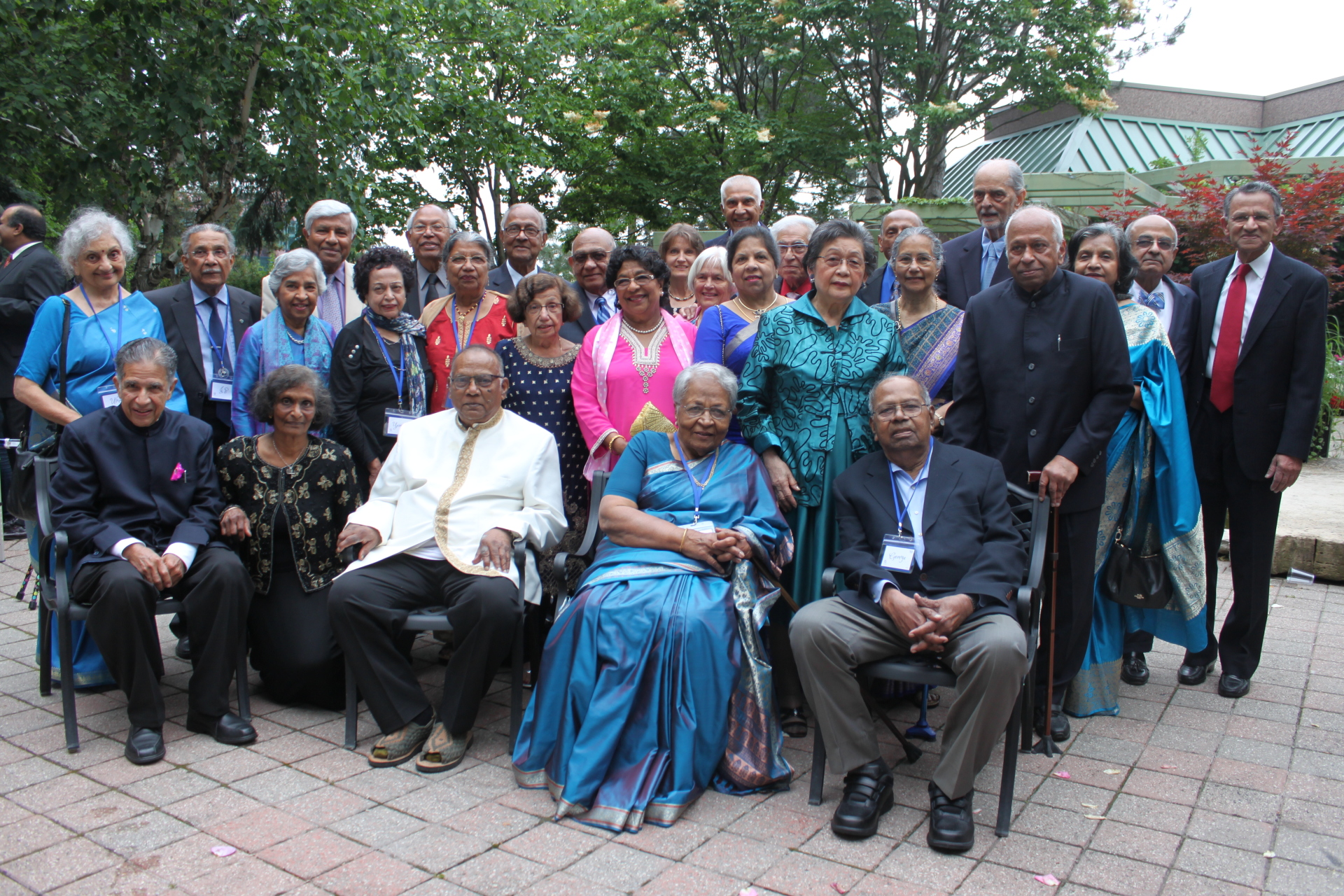 The Fiftees People in Toronto, ON: 2018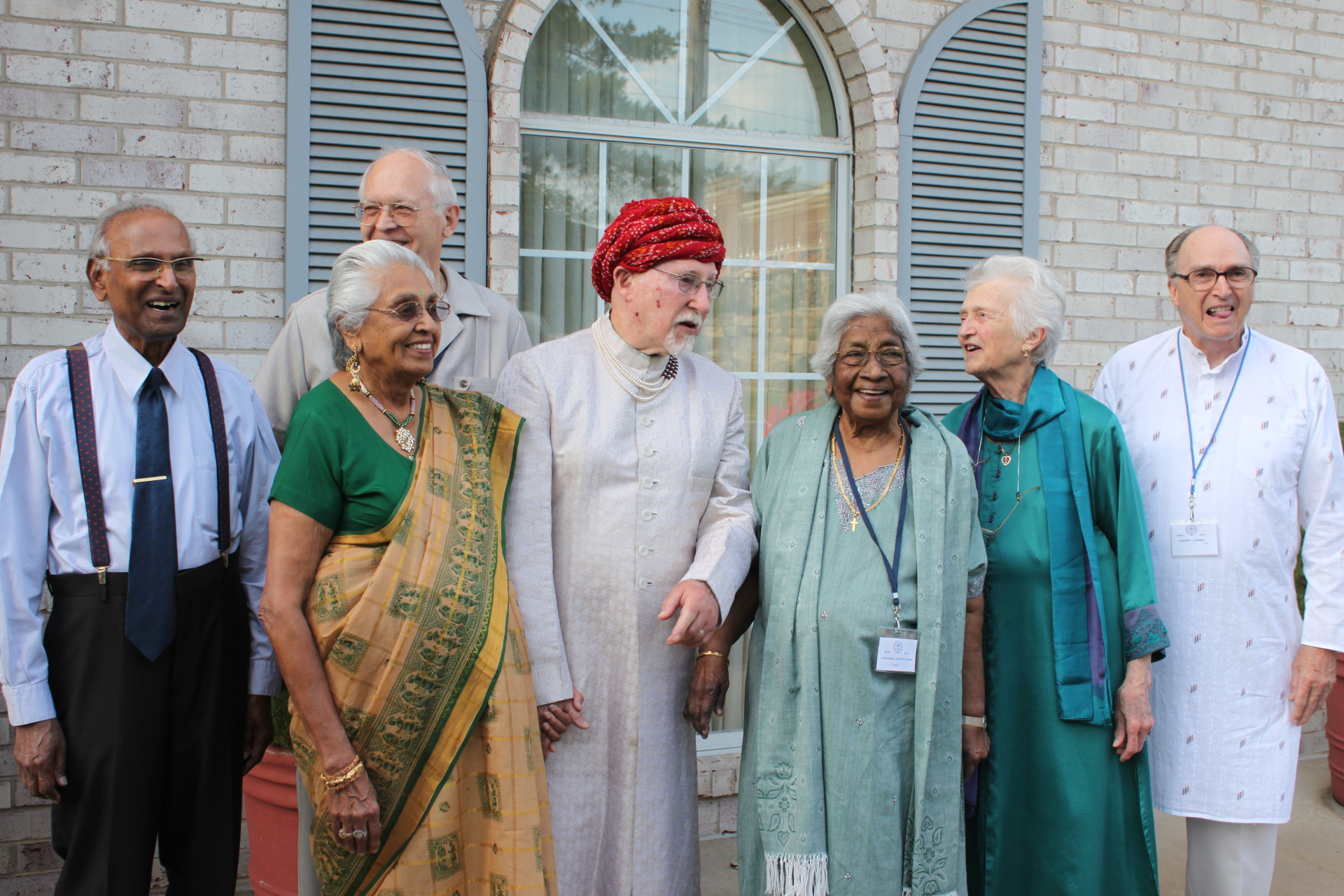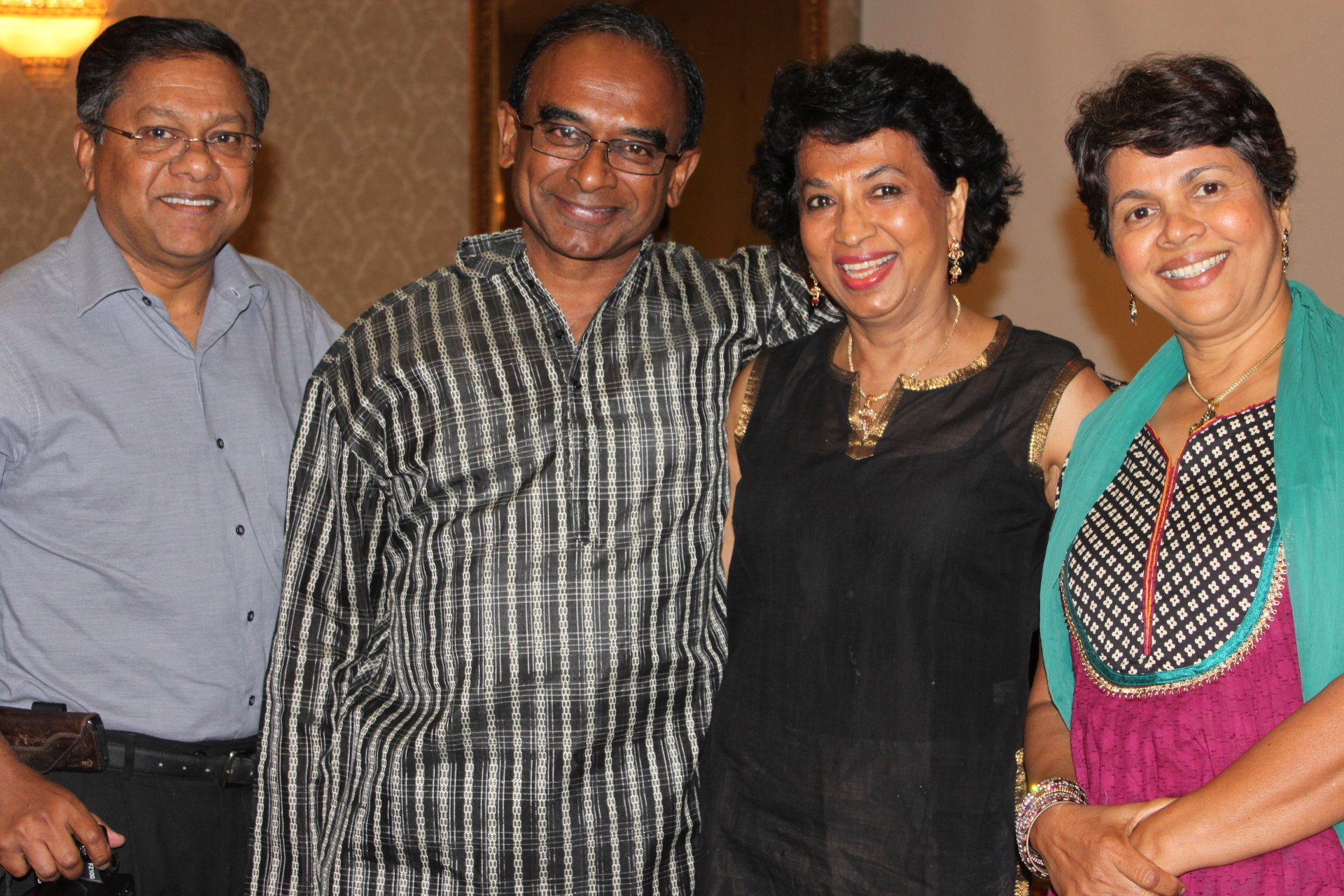 The Super Seniors: Welches, Carmens, Bhakthaviziams
The Pioneers and the Builders: Bobby, Alex, Joyce and Valsa
​

Christian Medical College and Hospital, Vellore TN India
​
​CMC, as it is known in India and around the globe is a private, minority run educational and research institute that includes a network of primary, secondary and tertiary care hospitals in and around Vellore in South India. It is not only known for its high standards of medical care and education in India and the region of South Asia but also and perhaps better known for its exemplary provision of health care to the community. ​CMC has been lauded nationally and internationally for its unique stance on being socially relevant and seeking to serve the marginalized and resource challenged, in ways that have been pioneering and enduring.
​These values were woven into the fabric of the institution by its founder Dr. Ida S Scudder in 1900. Dr. Scudder was the daughter of a missionary doctor from a family of missionaries from the USA.
​
​CMC Vellore Alumni mainly serve in India, many in challenging situations. Others are spread all around the world working in diverse environments and in different fields of service, academics and research.
​
​​

Medical College Centenary: 1918 - 2018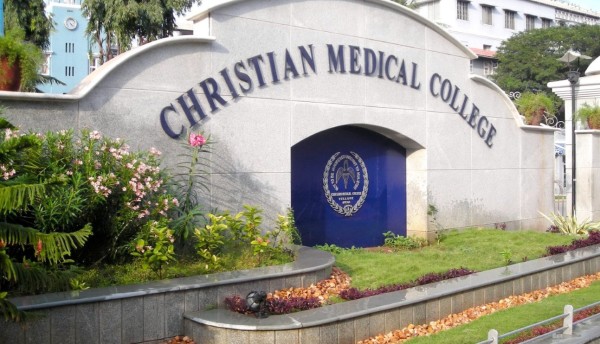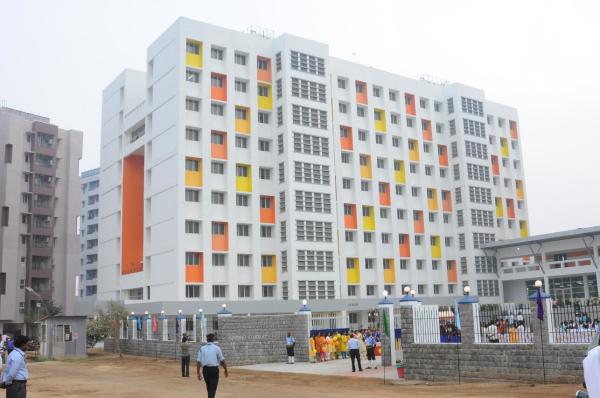 The Hospital Wall

The Nursing Students' Hostel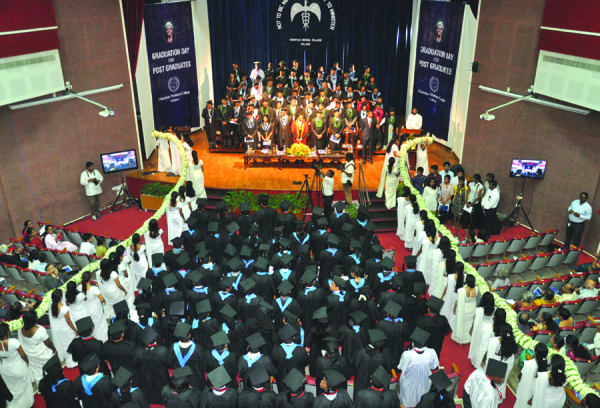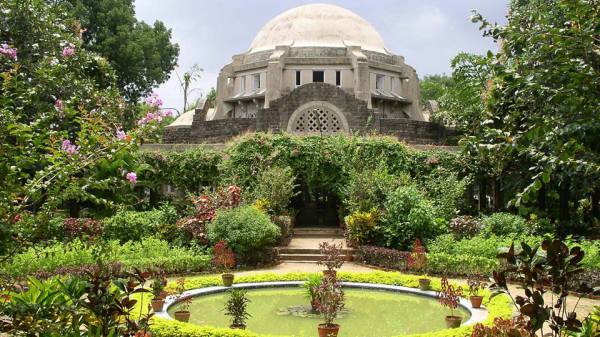 The College Chapel

The Graduation Jasmine Chain
Our Founder

Ida Sophia Scudder: Born - 09 December 1870; Died - 24 May 1960:  Established the Hospital  in Vellore in 1900 and the Medical College in 1918. "Be Thou my Vision"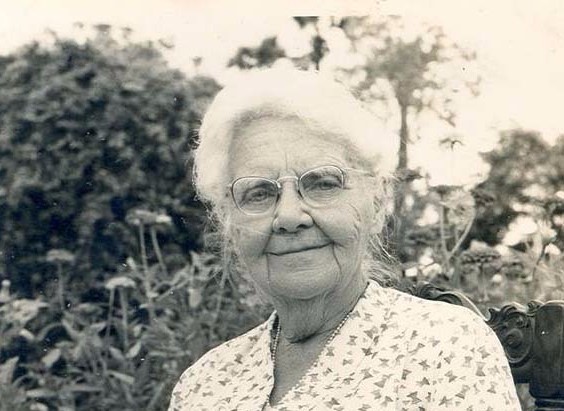 The story of the three knocks