Lopa Mishra

Bibhuti Mishra

Kirti Shetty

Pramod Hansdak

Vijaya Hansdak

Vinciya Pandian

Sherwine John

Daniel John

Devika Chase

Pavan Bhargava

Christie Thomas

Ponna Thurairatnam

Sarat Kuppachi

Kalyani Premkumar

Jayashree Ramasethu

Margaret Kumar

Jane von Gaudecker

Suganthi Walter

Samson Jesudass

Dorothy Dass Evans

The Logo
They will be in charge of the        program and logistics in Washington. They will do their best to ensure you have a memorable reunion.
Contact them at

vellorealumni@doctor.com

For website issues write:

contact@vellore-gotc.com
COMMITTEE OF HOSTS

Lopa & Bibhuti Mishra, Kirti Shetty, Vijaya & Pramod Hansdak, Vinciya Pandian, Sherwine & Daniel John, Pavan Bharagava, Devika Chase, Jayashree Ramasethu, Dorothy Dass Evans, Suganthi Walter​

​ADVISORY COMMITTEE

Christie Thomas, Margaret Kumar, Kalyani Premkumar, Sarat Kuppachi, Jane von Gaudecker, Samson Jesudass,Ponna Thurairatnam
​HOSTING 
If anyone, family or a group of alumni are interested in hosting a GOTC in their city or somewhere suitable and close to them, please get in touch with the North American Alumni Association or  the current hosts. We are looking for GOTC 2022 and beyond. Please remember that it requires about 20 months to plan this event. Ample experienced and supportive personnel with remote and electronic resources are available to help with the planning, budgeting and actual hosting. You have to believe that it is one of the most gratifying experiences in one's life! Become a GOTC Host and be in charge of one of the biggest and best known alumni reunion events in the world!
Come Together!

THE GATHERINGS OF THE PAST AND HOSTS


1981 - Gatlinburg, TN: Ten 'Founder Families
1982 - Gatlinburg, TN: Miriam & Subash Mathew

                                       Indira & Murphy David

1983 - Not held

1984 - Land between the Lakes, KY: Akthar Yousufji
1985 - Montreal, QC: Gudu & Sylvia Sahai

1986 - Wheeling, WV: Pratap Souri
1987 - Milwaukee, WI: Rachel & George Mathai
1988 - Toronto, ON: Asha & Sudi Devanesan 

                                   George & Leela Varkey
1989 - Ossining, NY: Wiji & Jo Ratnathicam
1990 - Oxnard, CA: Jacob & Shirley Korula
1991 - Stone Mountain, GA: Bobby & Joyce Thomas
1992 - Baltimore, MD: Sheila Chellappa
1993 - Indian Hills, IL: Margaret & Suren Kumar

                                       Manorama & Surjit Hermon
1994 - Hilton Head, SC: Subash & Miriam Mathew
1995 - Portland, OR: Moir & Saro Budden
​

​
1996 - Wheeling, WV: Pratap Souri
1997 - Marco Island, FL: Ranjan & Shahnaz Duara
1998 - Poconos, PA: Raj & Tina Narayan
1999 - Escondido, CA: Alex & Valsa Kuruvila
2000 - Ken Lake, KY: Akthar Yusufji
2001 - Montreal, QC: Gudu & Sylvia Sahai
2002 - Tarry Town, NY: Wiji & Jo Ratnathicam
2003 - Cape Cod, MA: Shiv & Honorine Pillai
2004 - Charleston, SC: Murphy & Indra David
2005 - Lake Lannier, GA: Ranjit & Rita Mathew
2006 - Sonoma, CA: Alex & Valsa Kuruvila
2007 - Lincolnshire, IL: Mano & Surjit Hermon 

                                       Suren & Margaret Kumar
2008 - Ottawa, ON: Sudi & Asha Devanesan
2009 - Galveston, TX: Alok & Raj Kalia
2010 - Charlotte, NC: Ashrito & Usha Dayal
​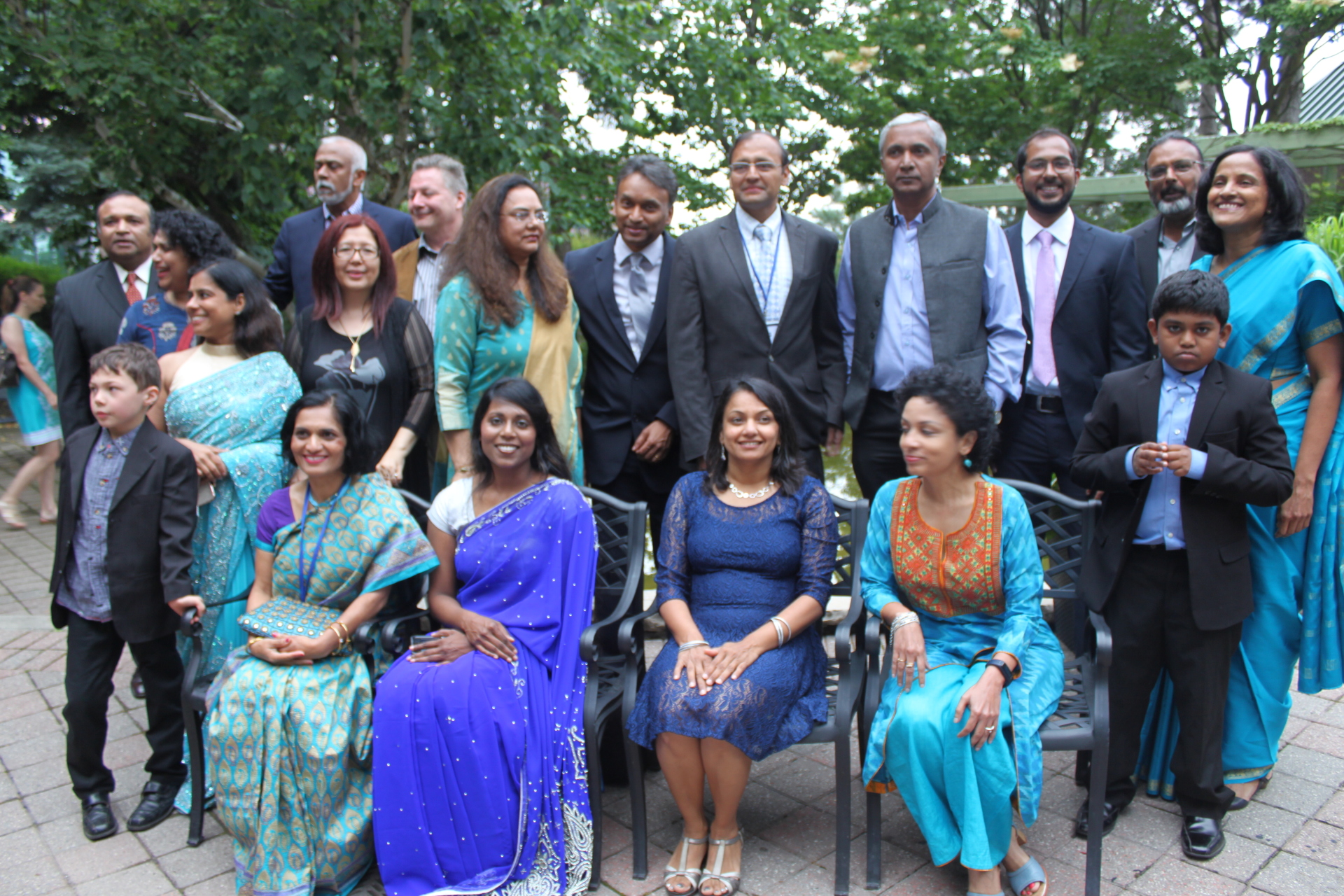 ​
2011 - Indiana, IN: Sajiv & Reena John
2012 - St. Louis, MO: Emmanuel & Reena Venkatesan

                                     Tara & Raj Talwar
2013 - Oklahoma, OK: Niraj & Anuradha Prasad
2014 - Dallas Fort Worth, TX: Samson & Anita Jesudas
2015 - Stamford, CT: Nalini Vadivel and Muthu
2016 - Ontario, CA: Alex and Valsa Kuruvila

                                  Sarala & Dan Gnanamuthu

2017 - Elizabeth, NJ: Jo & Wiji Ratnathicam

                                   Albert Johnson

2018 - Toronto, ON: Asha & Sudi Devanesan

                                   Anna & Ponna Thurairatnam
​

... AND THE FUTURE!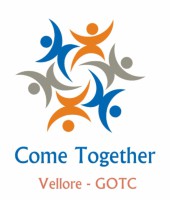 2020 - Rochester, MN: Priya & Alex Alexander

           2021 - Seattle, WA: Roshny George

           2022 - 

           2023 -  

           2024 - 

​

           9 LAWS OF GOTC HOSTING

 1. Alumni come in two shapes;

Reunionophils

and

Reunionophobes

. Ignore the latter.
​ 2. It's difficult to host a GOTC without attending one. There's something called

'GOTC experience'

.
 3. Whether planned or otherwise

80%

of the work will be done by one individual.
 4. Only about

50%

of attendees would have seen this website. Use other channels to communicate.
 5. Samson's Rule: At least one attendee will be pissed off with at least one item. Negativity

can't be zero

.
 6.  Actual attendee count will be

15% less

than on the closing day; 20% will cancel and 5% will join late.
 7. Vendors' (including the hosting hotel's)

targets are inflated

to bring in business. They're easily met.
 8. 

Rat's Hypothesis:

Most come because someone else does.

Venue has zero effect

on attendance.
 9.  Prepare to hear from a

Preachy Person

from near or far. They deserve whatever you let them have.  
​