UPDATES IN MEDICINE 2018

CME - Category I
​Director: Christie P Thomas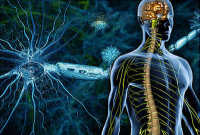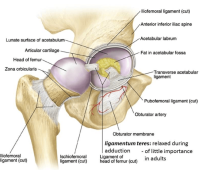 FRIDAY

TOPIC

CME Hours

SPEAKER

08:15

Welcome and Announcements

Christie Thomas

08:35

Current Management of Hepatitis C - "C" stands for cure

0.5 hours

Kirti Shetty

08:35

New approaches to old bones - emerging concepts in the management of Osteoporosis

0.5 hours

Madhumati Rao

09:55

Childhood obesity - a 21st century pandemic?

0.5 hours

Premila Webster

11:25

Reviving the passion for compassion

0.5 hours

Cyrus Mills

SATURDAY

TOPIC

CME Hours

SPEAKER

08:15

Welcome and Announcements

Christie Thomas

09:15

The crossroads: biomarkers, drug development and colorectal cancer

0. 5 hours

Sanjay Goel

10:45

Fecal microbiota transplantation - past present and future

0.5hours

Steven Bollipo

09:15

Chronic pancreatitis - presentation and treatment

0.5 hours

Ramesh Ardhanari

09:55

Role of diet and exercise in the prevention and treatment of metabolic syndrome

0.5 hours

Khursheed Jeejeebhoy

10:30

Genomic instability and cancer predisposition

0.5 hours

Ashok Venkitaraman

11:05

Concluding remarks

Total: 4.5 CME hours

Christie Thomas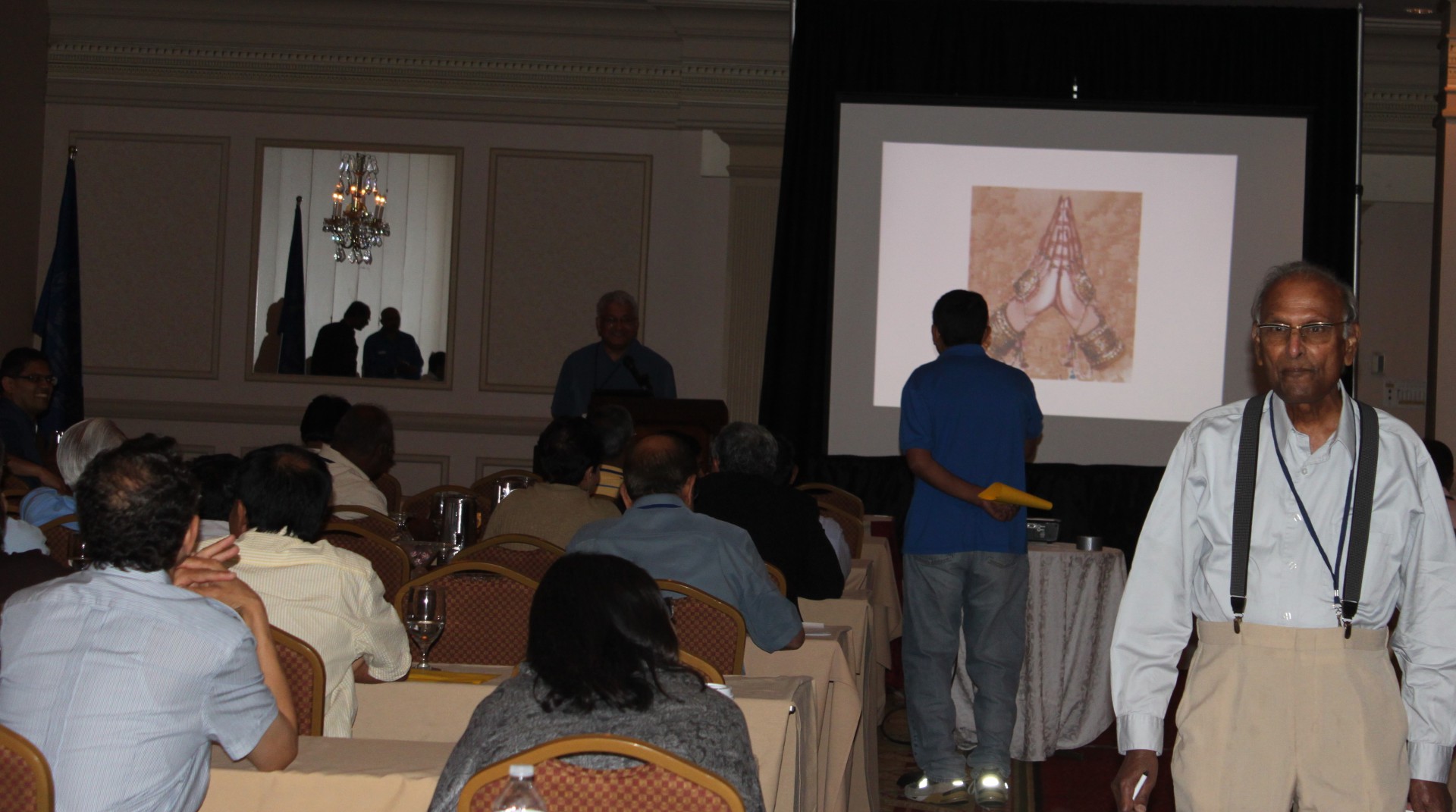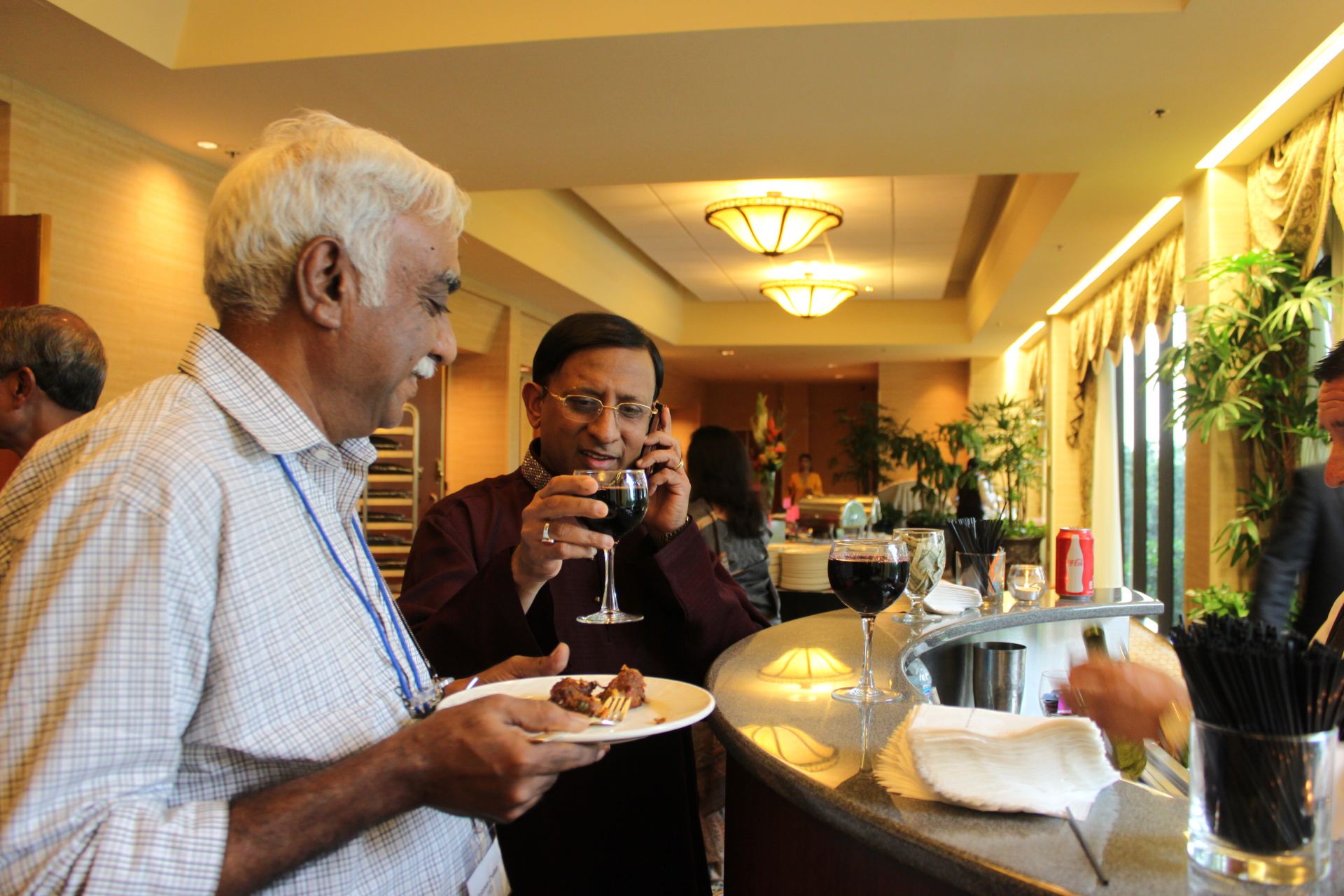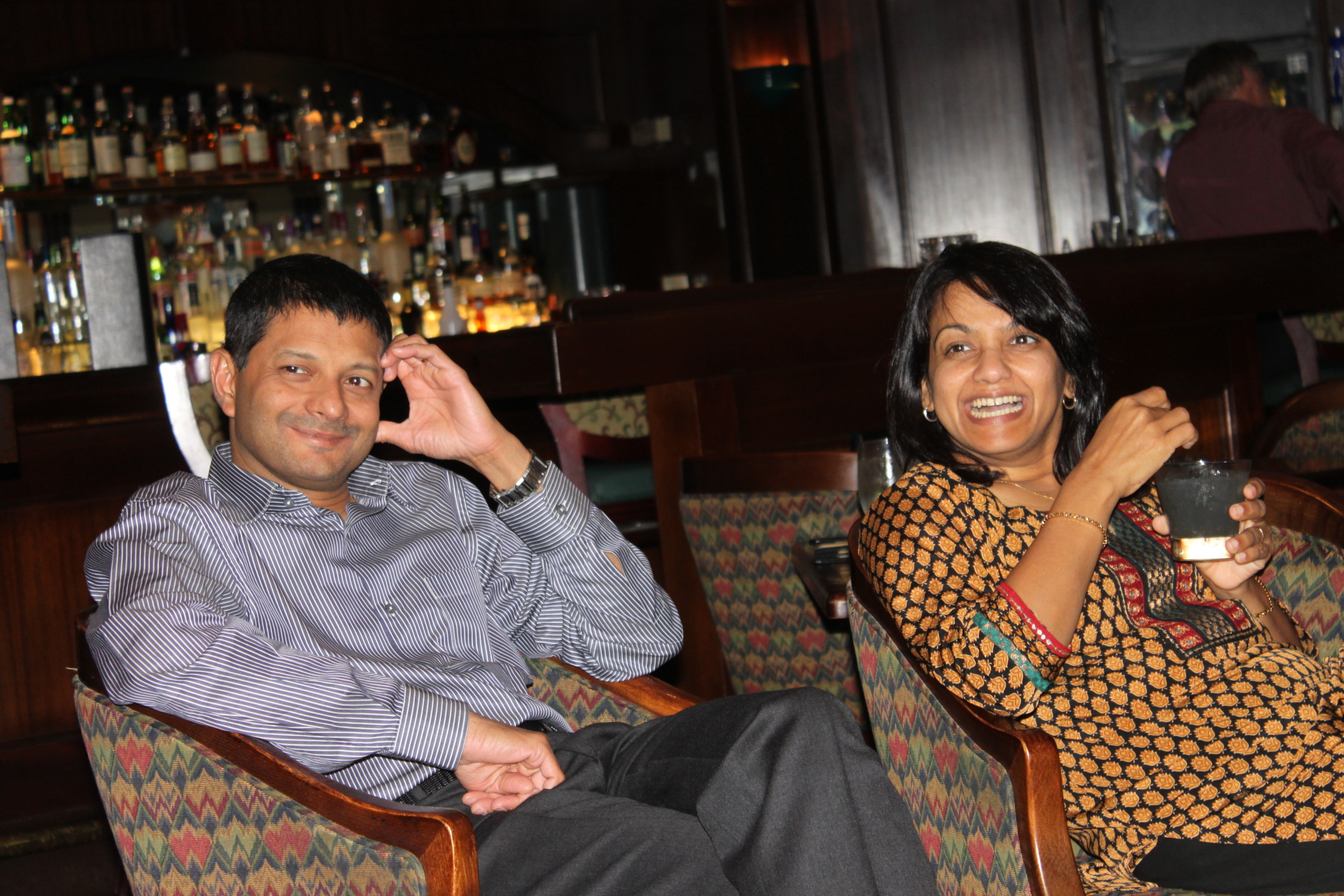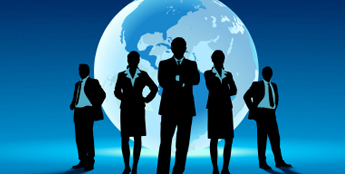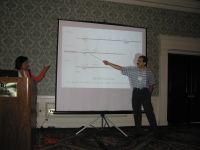 Director: Christie P Thomas, MD

​​
Professor of Internal Medicine and Graduate Program in Molecular Biology,
University of Iowa Carver College of Medicine
​​
The University of Iowa Roy J. and Lucille A. Carver College of Medicine is accredited by the Accreditation Council for Continuing Medical Education (ACCME) to provide continuing medical education for physicians.
The University of Iowa Carver College of Medicine designates this live activity for a maximum of 4.50 AMA PRA Category 1 Credit(s)TM.  Physicians should claim only the credit commensurate with the extent of their participation in the activity.   Determination of educational content for this program and the selection of speakers are responsibilities of the program director.  Firms providing financial support did not have input in these areas.
Everyone in a position to control the content of this educational activity will disclose to the CME provider and to attendees all relevant financial relationships with any commercial interest. They will also disclose if any pharmaceuticals or medical procedures and devices discussed are investigational or unapproved for use by the U.S. Food and Drug Administration (FDA). 
The University of Iowa prohibits discrimination in employment, educational programs, and activities on the basis of race, creed, color, religion, national origin, age, sex, pregnancy, disability, genetic information, status as a U.S. veteran, service in the U.S. military, sexual orientation, gender identity, associational preferences, or any other classification that deprives the person of  consideration as an individual. The university also affirms its commitment to providing equal opportunities and equal access to university facilities. For additional information on nondiscrimination policies, contact the Director, Office of Equal Opportunity and Diversity, the University of Iowa, 202 Jessup Hall, Iowa City, IA, 52242-1316, 319-335-0705 (voice), 319-335-0697 (TDD), 
[email protected]
Individuals with disabilities are encouraged to attend all University of Iowa sponsored events.  If you are a person with a disability who requires an accommodation in order to participate in this program, please contact Christie Thomas, MD at (319-3210563)
 FOR FURTHER INFORMATION, PLEASE CONTACT:                                          

 Christie P Thomas MD
Professor of Medicine, Pediatrics, Obstetrics and Molecular Medicine
University of Iowa Carver College of Medicine, 
Iowa City, IA 52242
Phone:  319/356-4216
FAX:     319/3356-2999
[email protected]
 Continuing Education Credit

Ramesh Ardhanari MBBS, MS ,MCh(GE), FRCS(G)
Medical Director and Head, GI Surgery
Meenakshi Mission Hospital
Past President, Assoc. of Min. Access Surgeons of India
President Elect, Indian Assoc. of Surg. Gastroenterology
Madurai, Tamil Nadu, India


Steven Bollipo MBBS FRACP
Conjoint Senior Lecturer of Medicine
University of Newcastle 
Director of Gastroenterology & Endoscopy
Department of Gastroenterology,
John Hunter Hospital,
Newcastle, NSW, Australia


Sanjay Goel, M.B.B.S.
Professor of Clinical Medicine, 
Division of Oncology
Albert Einstein College of Medicine
New York, NY, USA


Khursheed Jeejeebhoy MBBS, PhD, FRCP,  FRCPC
Emeritus Professor of Medicine
University of Toronto.
Director of Home Nutrition Program
St.Michael's Hospital
Toronto, Ontario, Canada


Cyrus Mills MD
Consultant Psychotherapist
Director, Bo Mills Associates, 
No.1 Harley Street,
London, United Kingdom

Madhumati Rao MBBS, MD, PhD
Associate Professor
Division of Nephrology, Bone and Mineral Metabolism
University of Kentucky
Albert B. Chandler Medical Center       
Lexington, KY, USA

Kirti Shetty MD FACG FAASLD
Associate Professor of Medicine
Johns Hopkins University School of Medicine
Director of Hepatology, National Capital Region
Washington, DC, USA

Ashok Venkitaraman M.B.,B.S., Ph.D., F.Med.Sci.
The Ursula Zoellner Professor of Cancer Research,
University of Cambridge
Director, Medical Research Council (MRC) Cancer Unit
Cambridge, United Kingdom


Premila Nalini Webster MBBS, DA, MSc, MFPHM, FFPH,
DLATHE, DPhil
Director of Public Health Education & Training
Nuffield Department of Population Health
University of Oxford
Adjunct Professor of Global Health
Chinese University, Hong Kong 
Oxford, United Kingdom


Program Director:
Christie P Thomas MBBS, FRCP
Professor of Medicine, Pediatrics, Obstetrics and
Molecular Medicine
University of Iowa Carver College of Medicine,
Iowa City, IA, USA

 Disclosure Policy